Swing-In Replacement Windows From Energy Swing Windows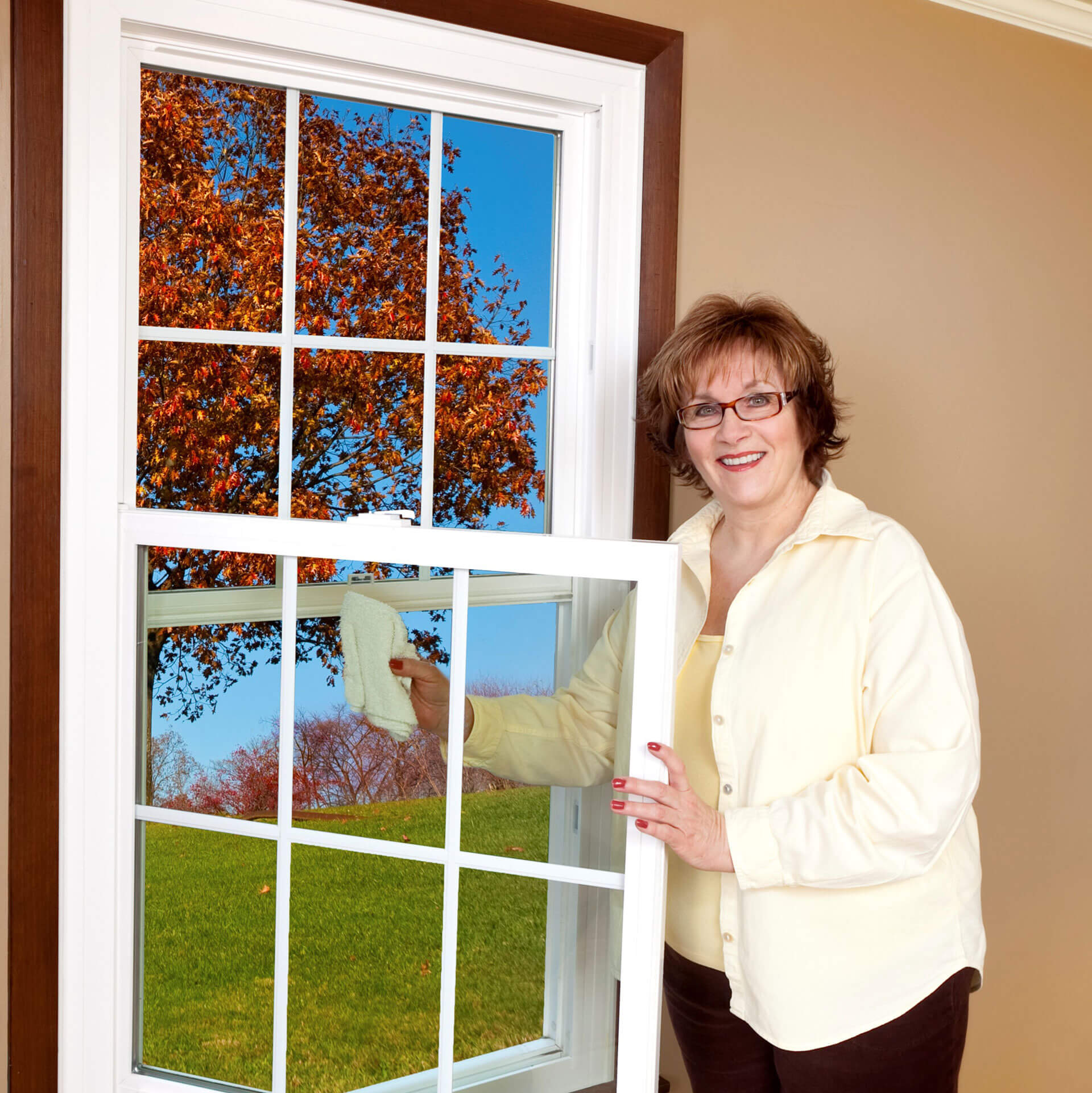 Energy Swing Windows' proprietary energy-efficient swing-open windows offer several benefits over old-fashioned tilt windows, thanks to their unique patented design. Here's an overview of the major advantages of our swing-in windows:
Energy Efficiency & Performance
Energy Swing Windows' swing-in windows exceed Energy Star's criteria for energy efficiency. In fact, our double-hung windows have a performance grade of 75, which is five times better than standard residential replacement window products that have a performance grade of just 15. Here's what this means:
Structural and water resistance: five times greater than typical products
Energy Swing Windows' double-hung window withstood 210 MPH winds and 5 inches of rainfall per hour (Grade 75) when performance-tested
Energy Swing Windows' slider window withstood 169 MPH winds and 5 inches of rainfall per hour (Grade 45) when performance tested
Superior design means that the harder the wind blows, the tighter the weatherstrip seals, resulting in much less air infiltration than standard replacement windows
Ease of Use & Cleaning
All the other window companies will tell you how great their "tilt windows" are and how they make cleaning so much easier. This might be true if you compare them to windows that don't tilt at all. The fact is, cleaning tilt windows still requires a lot of effort; you'll have to move heavy furniture, remove drapery, and set aside a significant amount of time just to clean a few windows.
Our patented swing-in vinyl windows, on the other hand, are fast and easy to clean. You don't have to remove your curtains — just swing them open!
You never have to support the heavy weight of a sash when cleaning our swing-in double-hung window, and you'll never have to physically pick up and remove heavy sashes in our slider windows when cleaning them (like you do with tilt windows).